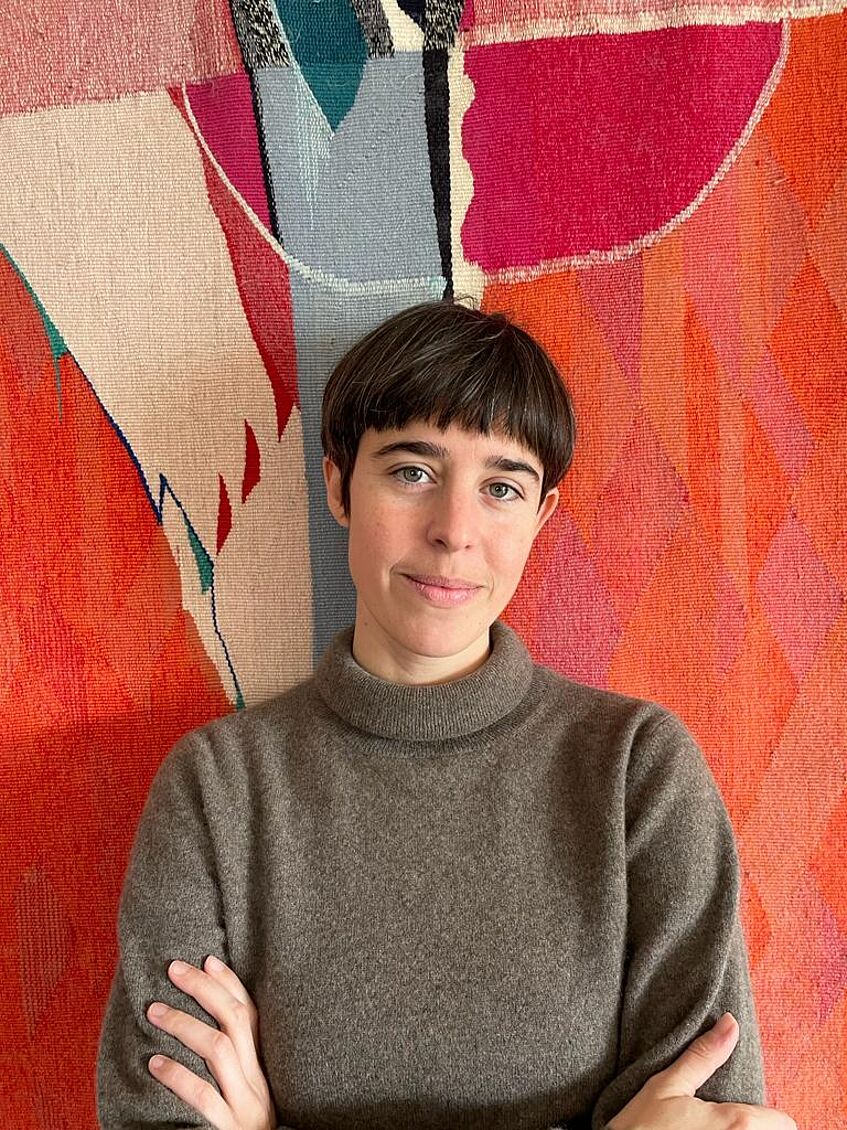 Mag.a Mag.a Dr.in Maria Sagmeister
Post-Doc
E-Mail: maria.sagmeister@univie.ac.at
Telefone: +43-1-4277-35809
Maria Sagmeister is a lawyer and art historian. Her research interests include gender studies, labour law, and legal philosophy. She joined GAIN in 2021 and currently works on her habilitation on legal regulations of domestic care work. The in_visibility of labour in this field correlates with the fact that it is mostly done in private households, in the context of migration and under precarious legal conditions.
In 2021 Maria Sagmeister was a Post-Doc Track Fellow of the Austrian Academy of Sciences (ÖAW).
Maria completed her PhD at the Department of Legal Philosophy at the University of Vienna in 2020, with a thesis on the law's contribution to a more equal distribution of unpaid care work. "Geschlechtergerechte Arbeitsteilung" has been published by Verlag Österreich, an English summary is available here: https://doi.org/10.25365/vlr-2019-3-1-93
As an art historian, she is interested in artistic strategies of emancipatory visualization. She completed her art history diploma with a thesis on photographic portraits, highlighting three artists who portray queer communities. Maria Sagmeister is a fellow of Ars Iuris and on the editorial board of the critical legal journal "juridikum".
Most recent publication
Maria Sagmeister/Sara Bagari, Economic Dependence and Parental Protection: A Comparative Analysis of Austrian and Slovenian Labour and Social Security Rights of Economically Dependent Self-Employed Parents, https://doi.org/10.1177/20319525211060362